Our focus
Reedblocks over the years
Over the past few years, the cultural life of Thessaloniki has been intricately linked on multiple levels with the evolution and journey of the Accordion. Both in classical and contemporary, as well as in traditional music, the accordion's presence in Thessaloniki has established a pioneering field of activity for this unique and continuously evolving instrument of national scope, as evidenced by its instruction at the University of Macedonia and its spread throughout all levels of education. The Thessaloniki International Accordion Festival "Reedblocks" was first organized in 2018 by a group of musicians with a significant presence in the field. Supported by the private sector, the Ministry of Culture and their own resources, they set up a framework to highlight the multifaceted role of the instrument today, promoting its place in classical, traditional, and improvised music on both national and international scales. Having marked six years of uninterrupted presence, the festival's reach has extended beyond the city limits to the broader region of Northern Greece and is gradually gaining international coverage. The purpose of the Thessaloniki International Accordion Festival "Reedblocks" was from the outset to serve as a space for interaction between artists from Greece and abroad, to encourage the younger generation's engagement with the accordion and music, and to stimulate the creation of artistic collaborations and partnerships.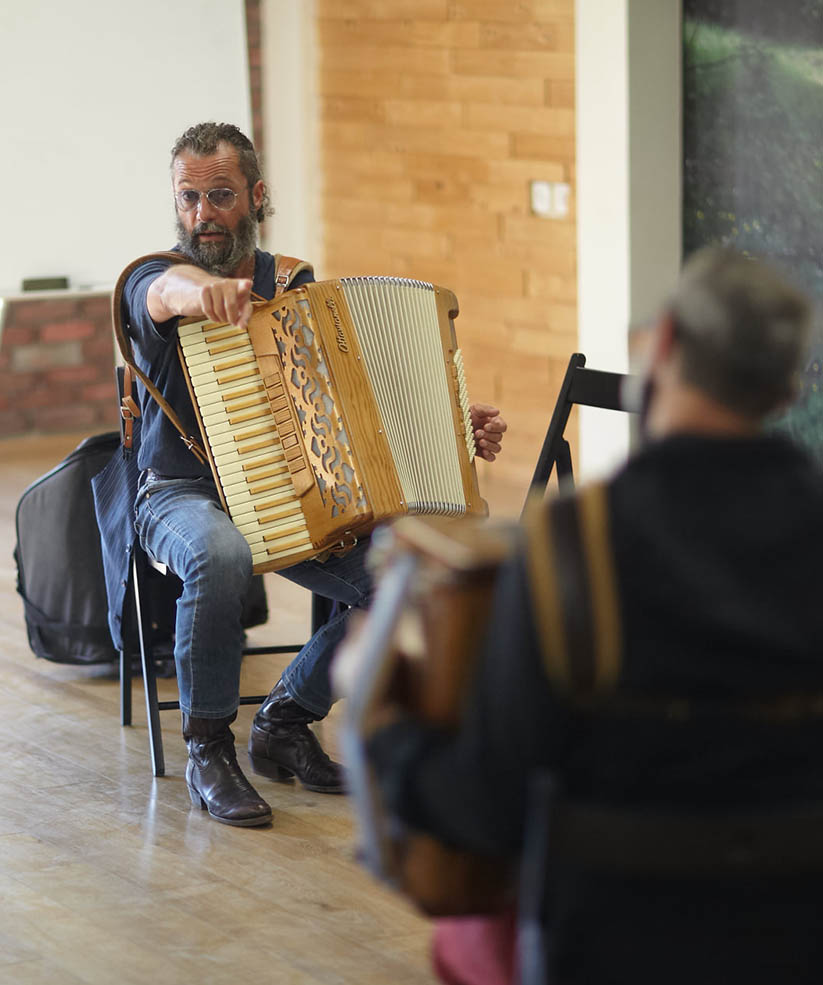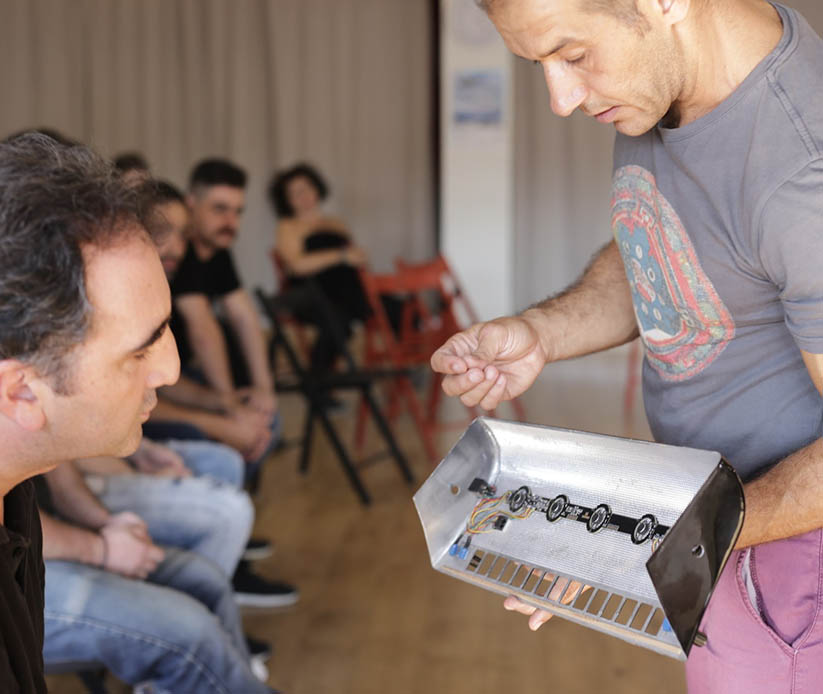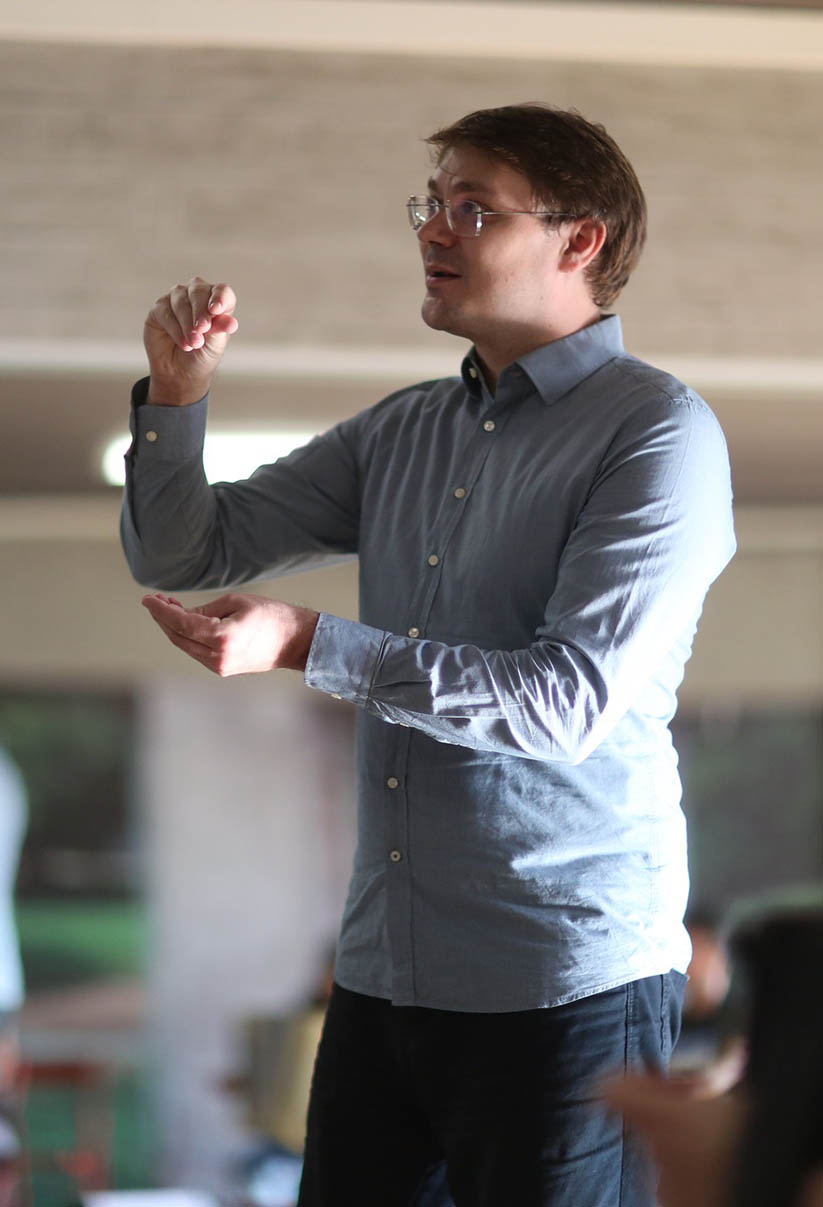 Education
Workshops, labs & exhibitions
Through the organization of concerts, seminars, and parallel activities, the Thessaloniki International Accordion Festival "Reedblocks" aims to present to the general public, students, and professional musicians of Thessaloniki and Greece the multifaceted nature of the instrument and contemporary trends regarding its role in Music Education and artistic creation. Through actions such as instrument exhibitions, open seminars, activities for preschool-aged children, organizing conferences with guests from Greece and abroad, and film screenings, the festival seeks maximum exposure to a wide audience.
Top Speakers
Proin sodales pretium fringilla. Sed sit amet quam a est efficitur molestie.
All Levels
Cras aliquet nisl non risus dictum tempor tristique fringilla lectus vel rutrum.